www.oldertube.org old george is a real ladykiller.
We Offer The Following Services
Charging Port Replacement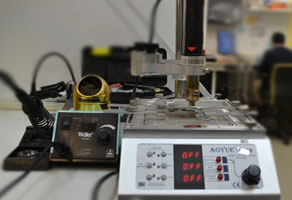 Charging ports are easy to damage. Constant connecting and removal of the connector cord can be hard on the port and move, bend, or damage internal components. Sometimes a dropped phone can also cause charging issues.
If your phone or mobile device has stopped charging correctly, allow CF WIRELESS REPAIR CENTER to evaluate the problem and give you an estimate of time and cost to repair the charging port.
Power Fault Repairs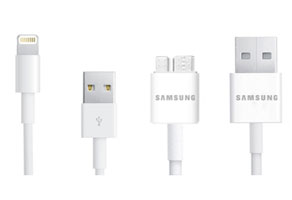 If you are having trouble turning your phone on and off, it could be one of many problems. While it could be a battery issue, it could also be a broken power button. Cell buttons can take a beating through everyday wear and tear.
If the phone is dropped, internal components of the power button can be knocked loose or broken causing the connections to be missed. If you have determined that you need professional repair for your cell phone power button, our technicians are ready to help. We have the knowledge and experience to get your power button working quickly
Data Transfers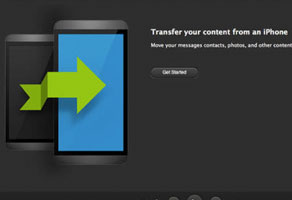 IT Technicians have enough knowledge to process data transfers from your device to another device, which includes tablet, mobile phones, laptop and desktop. We can easily drag, drop, copy and move – files and folders from device to another.
Data Transfer can also be use in recovering lost data and information from your devices. We make sure to recover all the pictures and information that customer needs in their device.
Water / Liquid Damage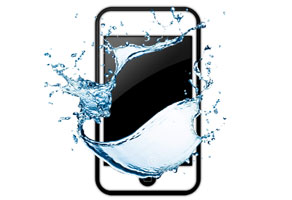 Water damage can cause crucial problems with the delicate internal circuitry in your phone or other device, leaving it inoperable and your information gone for good.
Was your device dropped in the toilet accidentally or slobbered on by the dog? Did you jump in the pool with your phone, leave it in the rain, or accidentally throw it in the wash? Our expert technicians will make every effort possible to salvage your water damaged phone or other device. However, if the damage is beyond repair, CF REPAIR CENTER has the technology to retrieve any information stored on your phone and transfer them to a new device.
LCD / Digitizer Replacements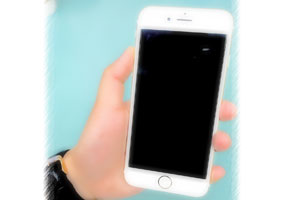 Unlike many other repair issues that may involve software malfunction, cracked glass on a mobile device is easy to diagnose. It's also easy to inflict. Cracked cell phone screens caused by drops and falls are common.
The best way to repair your cracked screen without risking further damage to the phone is to bring it to CF REPAIR CENTER. The trained technicians can fix your screen quickly and safely. If you walk in to a local store, common repairs can be fixed on site while you wait. If you don't have the time to wait, or if we are a bit too far out of your way, just mail it in. We will fix your screen and mail it back promptly so that you can enjoy your phone.
Software Flashing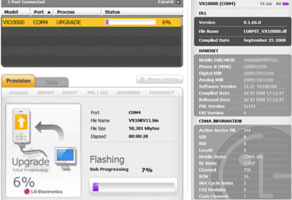 CF Repair Center uses proper software programs and flash file in order to update and restore phones from software issues. We do IMEI repair, hard reset, un-root, flashing to stock and unlocking devices. We can also restore, install, reprogram and flash different carriers, including international phones.
We also know how to do hard reset on phones so we can fully reformat the phone without damaging the firmware. We support a wide variety of unlocking, in order for the customer to use their mobile devices internationally.
Software Updates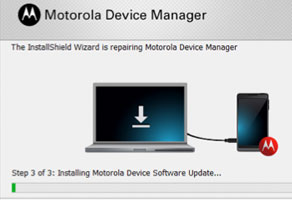 As cell phones increasingly resemble pocket computers, with robust operating systems to support sophisticated applications, it's become more important than ever to update their software, much as you do for your PC.
We, at CF Wireless Repair Center have all the tools to successfully update and load the most-current software for your cellular phone, so you can rest assure your phone is working efficiently.
Speaker/Microphone Faults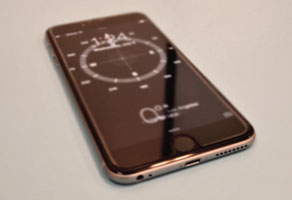 Are you having issues with the speaker or microphone on your cell phone? You might need to have it repaired. Problems with your speaker can be a symptom of faulty wires, broken boards, or other internal issues.
However, problems with sound could be caused by multiple parts of your phone. Our expert technicians can get your speakers working again. We offer both walk-in and mail-in repairs for your convenience.
Logistics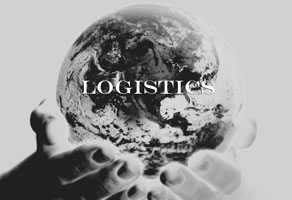 CF repair center deals with business strategy framework of material, service, capital flow and information for the administration. We implement, plan and control the profit that includes the sufficient flow of storage, service, goods and information from one point to the next.
We setup a SWOT (Strength, Weakness, Opportunities and Threats) analysis in order for us to have a stable analytical framework that can maintain the company's improvement.
Reverse Logistics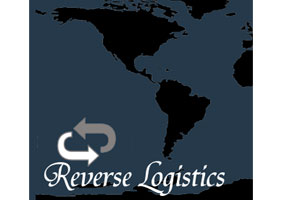 CF repair center operates with the reuse materials and products that we can use reuse and properly dispose before meeting its final destination. We recycle, remanufacture, sustain and fulfill the service that is obliging to us.
We have a cost effective flow of raw materials in our inventory, which is related to the finished goods and associated information from the point of origin for the reclaiming value.
Packaging / Kitting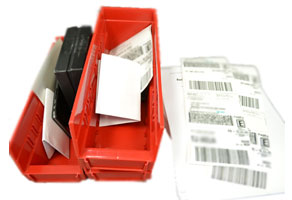 Cellular Fantasy repair center have the concept of kitting where we could sell devices in groups. Kitting reduces inventory, it store components and finalize product kits before delivery.
Kiting is a process of packaging individual and group yet related items as a one unit. It cut production costs and reduces labor time and expense in a distribution. Like many clients having bulk production and package, we can save you time and money.
Refurbishing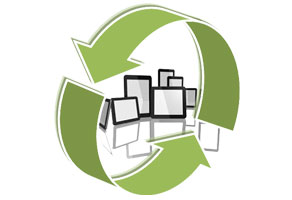 CF Repair Center have the ability to make salvage phones look new. With our latest equipments and pro technicians, we are able to repair all kinds of mobile devices. We make sure that the mobile device is in good working condition.
We assure that the device passes the Quality Control, by checking the hardware, software, connectivity, audio and touch screens. Refurbishing phones is easy for us because we have everything that we need in order to make the device looks brand-new.